Our Tradition
Alfajores are a Latin-American pastry that are made from two slightly sweet shortbread-like cookies filled with caramelized milk (dulce de leche) and shaped into several different ways; there are many variations including nuts, natural flavors and different fillings. Alfajores are a popular treat in many countries in South America and are often served as a snack or dessert, they are also popular as especial gifts live valentines, birthdays, etc. Loving them is warranted!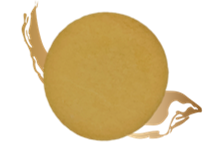 Classic
Soft and crispy, our signature recipe.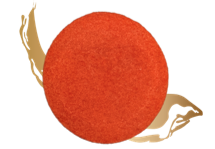 Red Velvet
Rich chocolate, vanilla and butter flavor.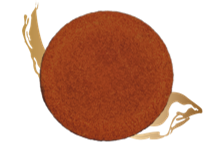 Mocha
Lovely coffee and chocolate taste.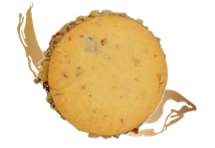 Nuts
Loaded with almonds and walnuts.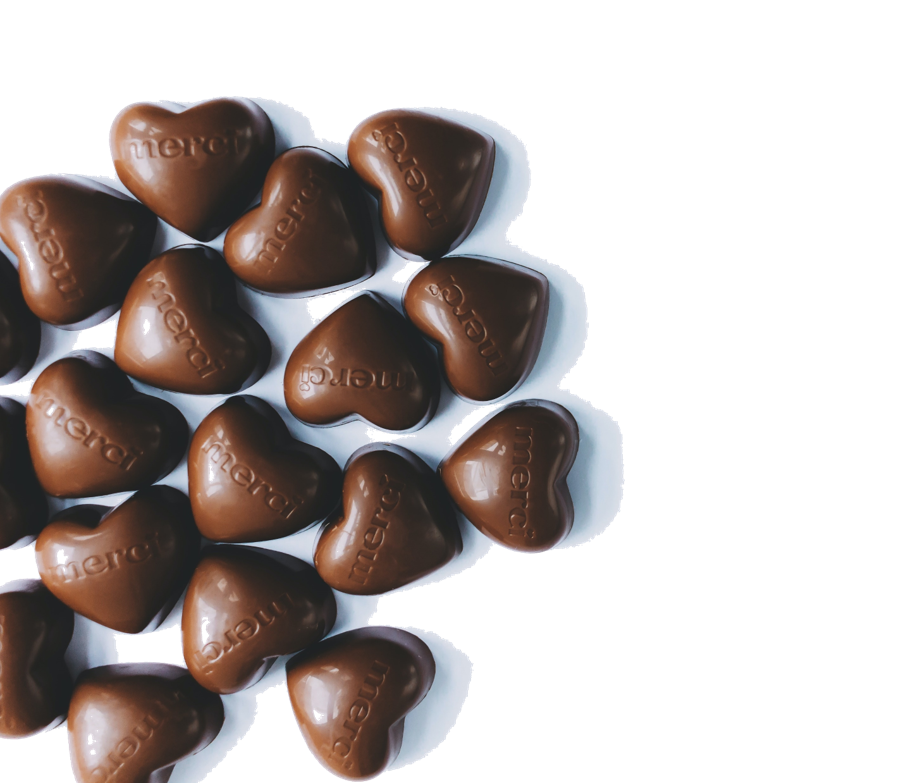 Love Chocolate?
We have you covered!!, our delicious classic alfajor covered with premium chocolate, don't miss it out...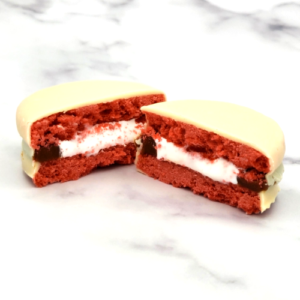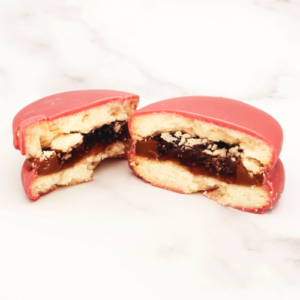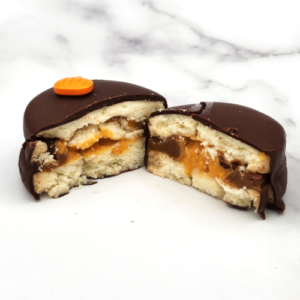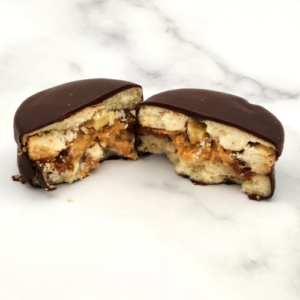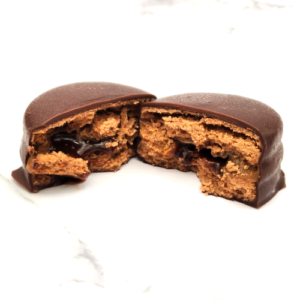 Order Now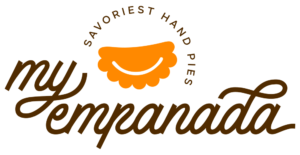 Hand Pies can be found around the globe and can be filled and crafted with different styles and flavors. We want to capture the best of them with influences from Italy, Argentina, Peru, France, India, and local flavors, we wont stop looking for new tastes...
Beef
Ground beef, red peppers, olives eggs and onions
Chicken & Mushroom
Chicken breast, portobella mushrooms, provolone and parmesan cheese, touch of Italian spices
Breakfast
Bacon, parmesan cheese, scrambled eggs, whipping cream and roasted Idaho potatoes
Cheese
Parmesan and mozzarella cheese, garlic and oregano
Chicken
Ground chicken, red peppers, olives eggs and onions
Lomo
Hand-cut beef, onions, tomatoes and Peruvian spices
Grilled Chicken
Grilled chicken thighs, green peppers, onions, bean, corn and spices
Order Now
Most delicious empanadas in DMV, egg bacon potato 100% recommended…
Best "Alfajores" I ever tried! Do not miss them. The most delicious Alfajores in the planet!!!! Me encantan
Las empanadas super deliciosas. Las de lomo buenísimas!!! Super recomendadas!
EatLoco Farmers Market at One Loudoun
from 9am to 1pm
EatLoco Farmers Market at Loudoun Station
from 9am to 1pm
EatLoco Farmers Market at Brambleton
from 9am to 1pm