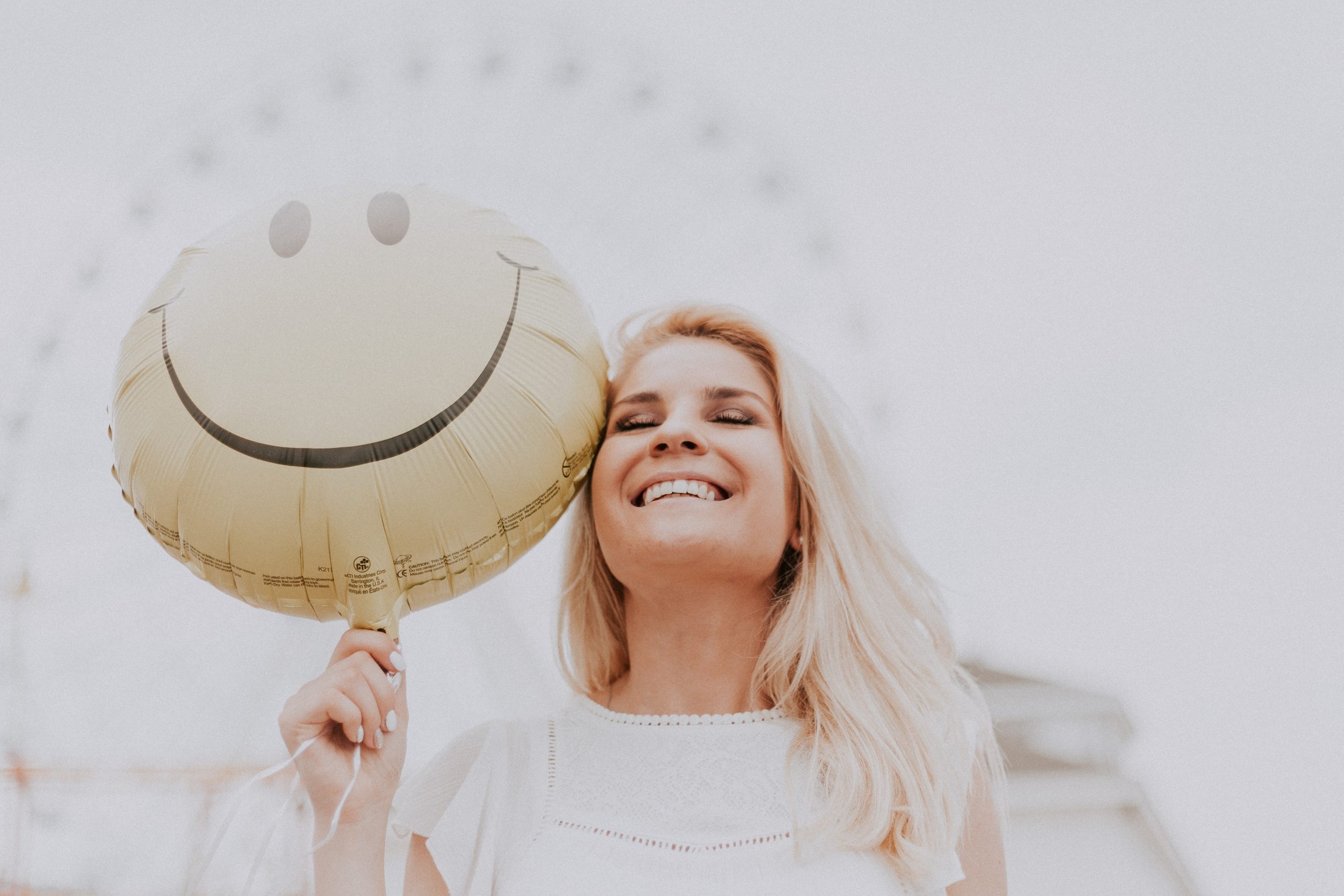 Vision
By 2025, be the preferred choice for alfajores and empanadas throughout the DMV.

Mission
Provide high quality products, respecting the environment and generating value for society.

Promote
Excellence in products, through continuous improvement and constant feedback from consumers.
Develop
A marketing system to loyal and reward our consumers.

Encourage
Standardization of processes and procedures of the business core

Implement
New concepts for alfajores and empanadas through high quality and best value.
Testimonials
Our happy customers talking about My Alfajor...
Most delicious empanadas in DMV, egg bacon potato 100% recommended…
Best "Alfajores" I ever tried! Do not miss them. The most delicious Alfajores in the planet!!!! Me encantan
Las empanadas super deliciosas. Las de lomo buenísimas!!! Super recomendadas!